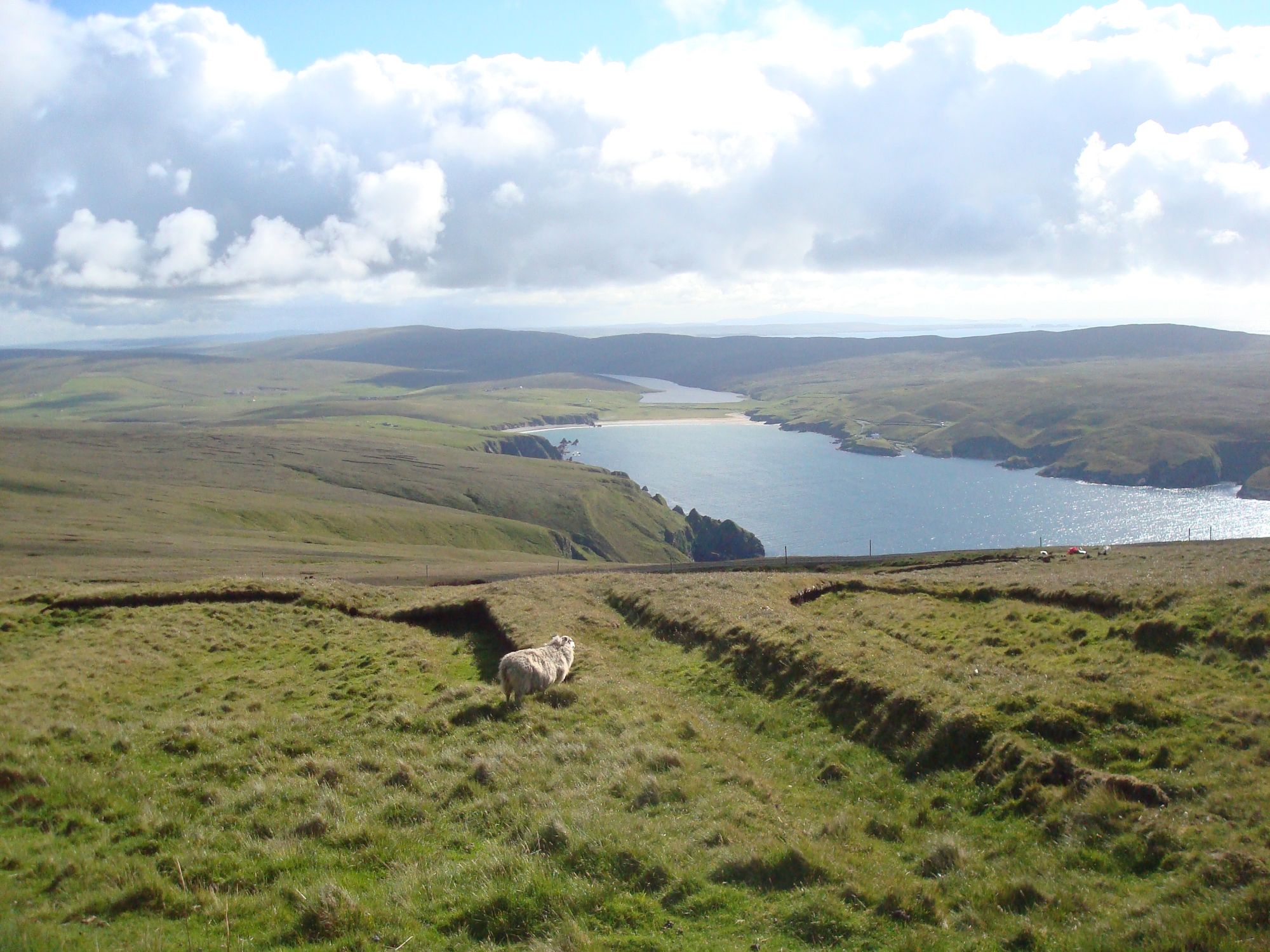 THE MELLA STORY
Mella Handmade Soap was established in 2016 in Unst, the most northerly of the Shetland Islands. After many years working and travelling all over the world, I decided that I wanted to come home to Unst turning my passion for making soaps and lotions into a business by creating a range of natural, palm oil free skincare and soy wax candles.
Shetland is such an amazing place to live and work. It's a creative and supportive community where anything seems possible! The endless summer days are filled with opportunity and activity and the long dark winter nights are perfect for staying cosy and dreaming up plans and ideas. Surrounded by nature, the fresh sea air and the blankets of wild flowers, it's difficult not to feel inspired, motivated and energised.
At the heart of Mella Handmade Soap are beautiful palm oil free products made using the highest quality natural ingredients. Socially and ethically responsible, Mella soaps use shea butter sourced from a cooperative in Ghana which supports the women who harvest the shea nuts.