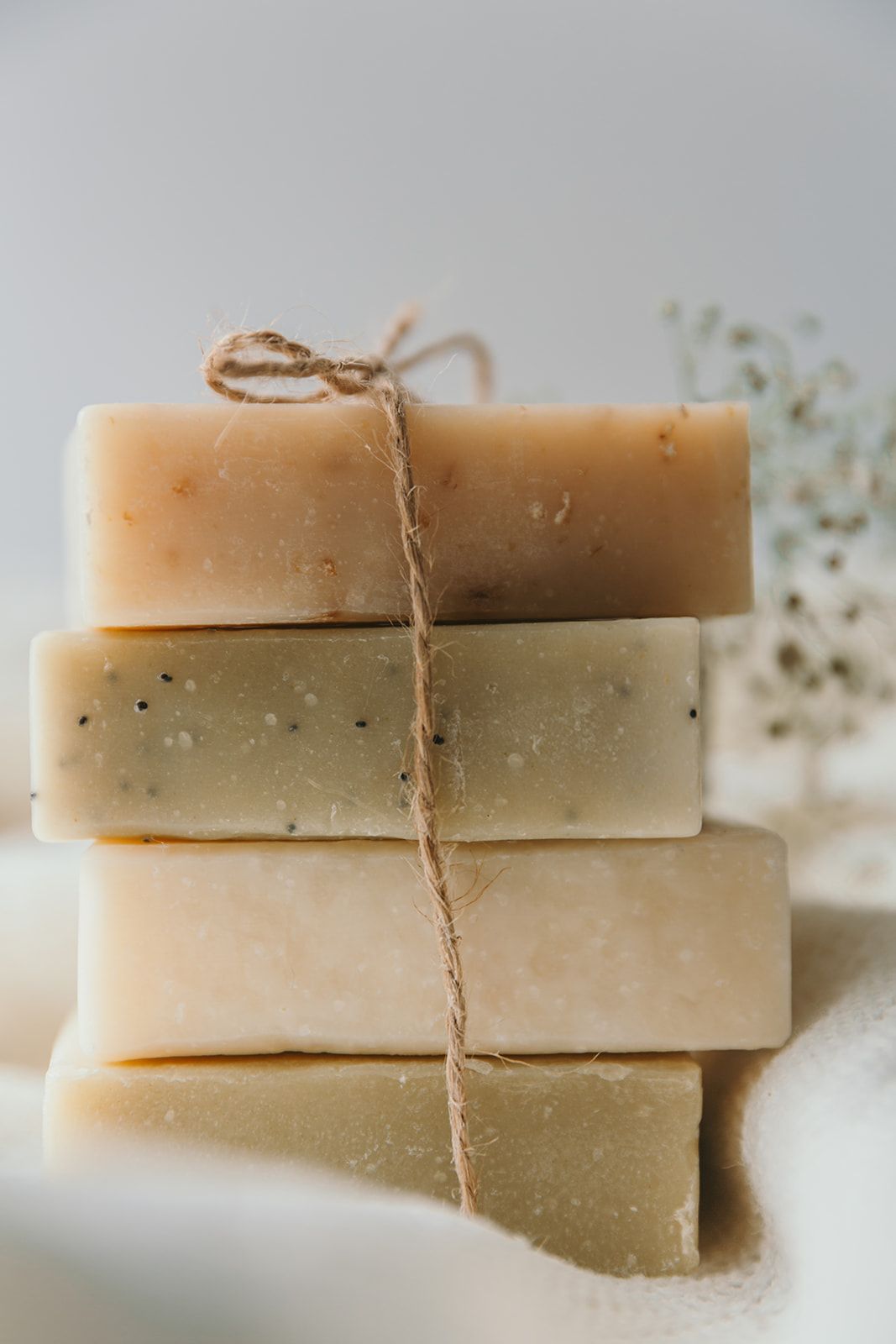 Hello, and thank you for showing interest in the Mella Subscription idea that I am working on. Like most ideas, they take a little time to put into action. I am always looking at ways of improving my business and helping it grow and offering my customers the best products and service, even during these uncertain times. I would really appreciate your help and feedback.
So the plan is to offer subscriptions for soaps, candles and wax melts with various options for frequency and different combinations. If you have a few moments it would be great of you could complete this short survey that will help me understand what sort of subscriotion service you are looking for. If you haven't signed up for Mella updates already please do, you'll be the first to know about news from Soapy HQ.
Here's the plan I have so far, to make sure you never run out of your favourite Mella Soap you can set up your subcription to be monthly every other month or every 3 months. You can choose to have a random selection of soaps or just your favourites.
With each box you will recieve your soaps plus a free gift from a carefully selected small business and maybe an extra treat or discount code too.
If candles are more your thing then this a candle subscription may suit you better. Every month you will recieve a large Mella candle tin or a beautiful amber glass jar with a specially chosen fragrance, not available on the website, also with a gift.
There will also be a wax melt box option too, you can have the same scent of the month in ten wax melts with four natural wax tea lights for your burner.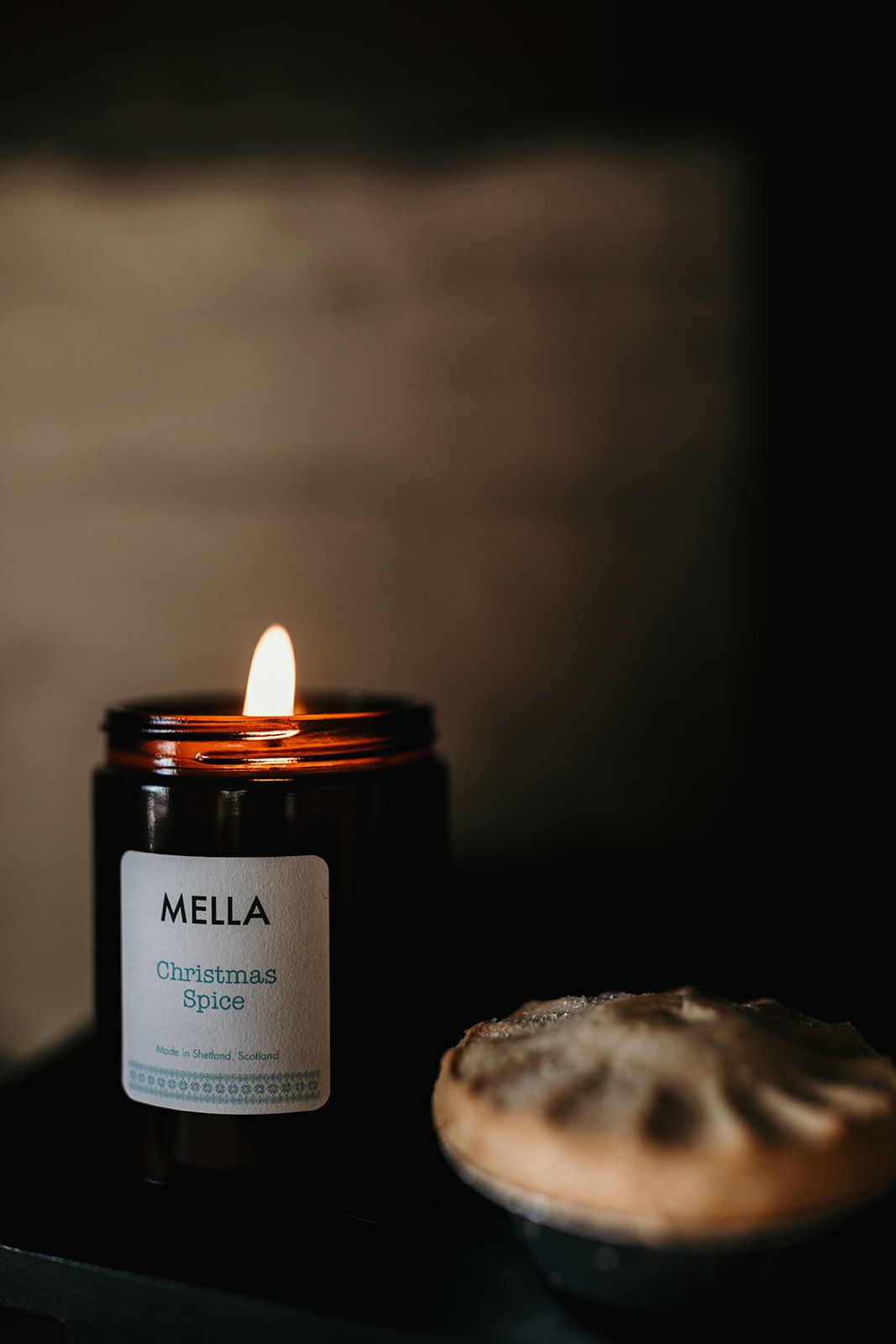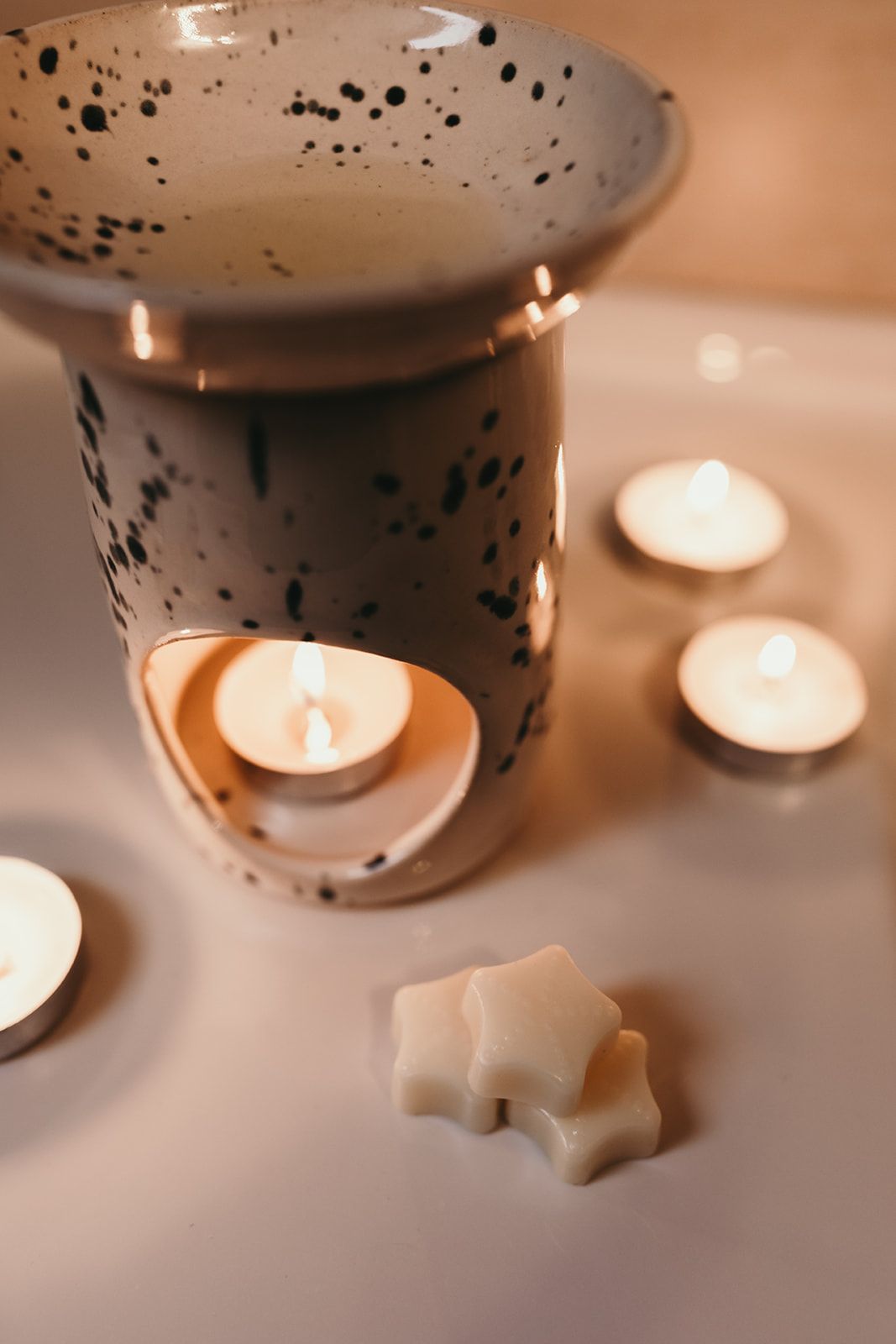 So, this is the plan but I am hoping that you will help me iron out all the details with you feedback and assistance. There will be a link to set up your subscription where you will be able to choose how often you would like your subscription the options will be every month, every other month or every three months. The boxes will be sent out on the 6th of each month (if that happens to be at the weekend it will be sent out on the following Monday) just make sure you have signed up by the 1st of the month to get your Mella Box or set up an automatic subscription.
You can set the subscription up for yourself or as a gift for a friend or loved one.
I would be so grateful if you could help me out by filling out this short survey to help me figure out the best way to get this subscription show on the road. There will be a discount code for you too. I love working with other small businessess so if you have any favourites I could ollaborate with for the special gift please let me know.